Join a select group of companies that are shaping the future of the function.
Our mission is to inspire you with profound discovery and executable strategies. Regardless of your starting point, what are you doing now to make sure you're well-positioned to lead in the future of supply management? 
CAPS members hail from around the globe, from organizations of greater than $3 billion in annual revenue (with benchmarking opportunities for companies of $1 billion to $3 billion in annual revenue). Membership fees enable us to provide practitioner-focused research, benchmarking services, and peer-only networking events, in a way that is effective, powerful, and always sales-free.
The CAPS difference
Mission-critical membership advantages
As a B2B nonprofit research center, our goal is to help you reach or surpass your strategic goals and advance the profession. In these ways, CAPS is in a class all its own: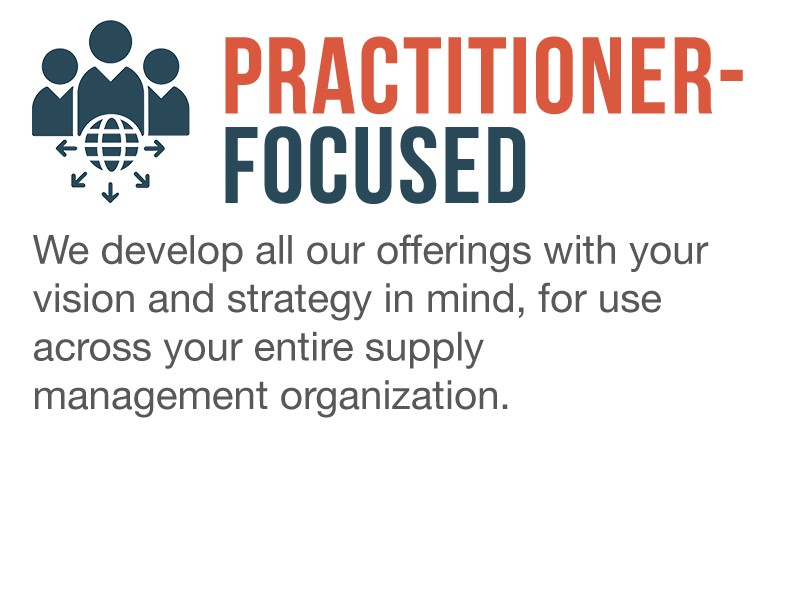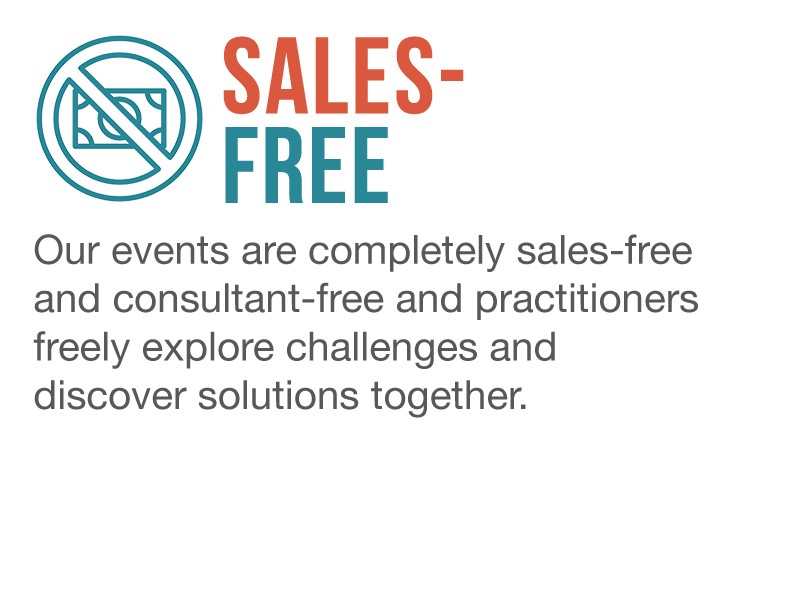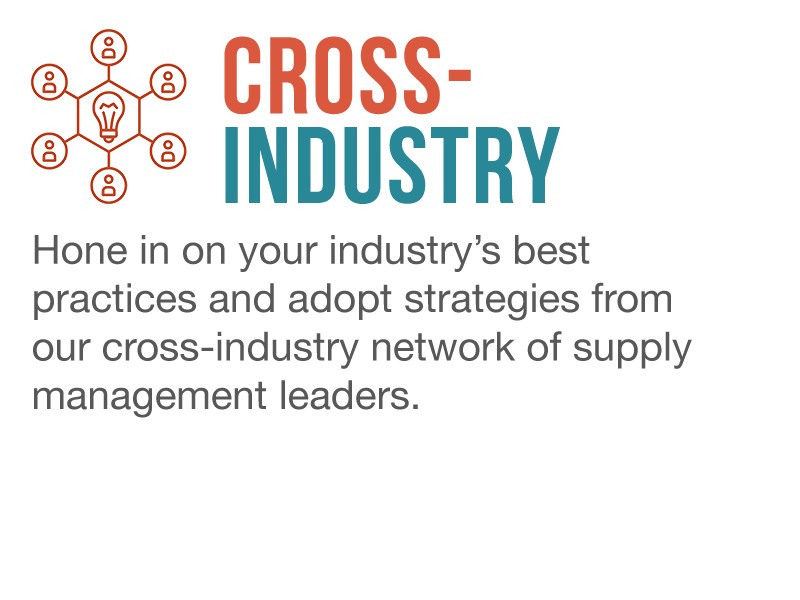 Game-changing knowledge for your whole team
Research, benchmarking, and events
All our offerings past and future completely sales-free, bias-free, and consultant-free, giving our members space to honestly and openly examine their challenges, devise strategies, and acquire knowledge from fellow global supply management leaders.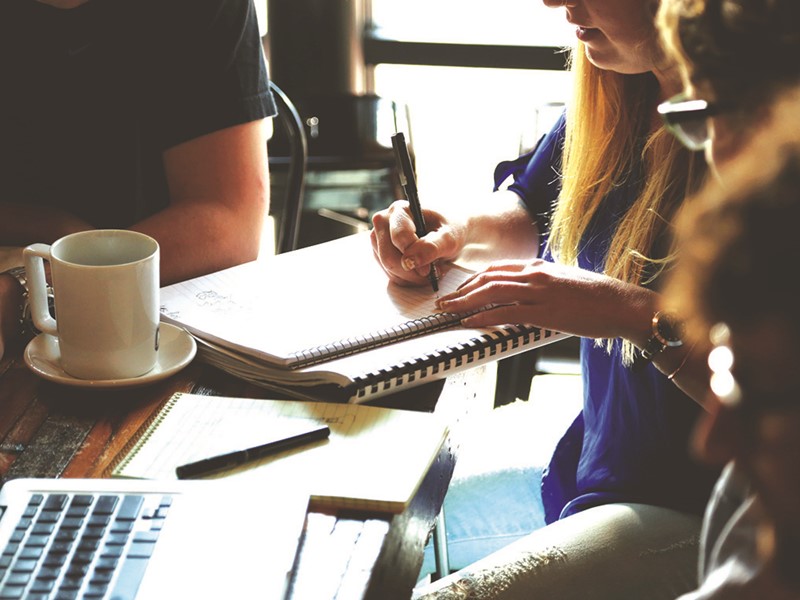 Research
Thought-provoking, practical
Unbiased
Rigorous & disciplined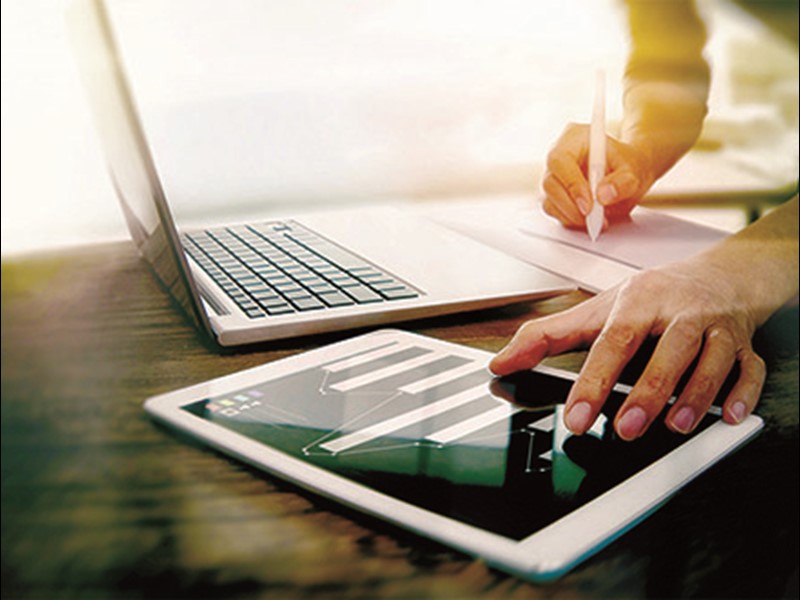 Benchmarking
Actionable KPIs
Current custom metrics
Extensive topics

Events
Global events
Member-only
Interactive, engaging
Don't just take it from us
Put CAPS membership to work for you
Multinational corporates and growing organizations worldwide partner with CAPS each year because of our bias-free knowledge base and phenomenal network of supply management leaders. How could you be more strategic and visionary in your own practice?
Like what you hear?
CAPS membership fees start at $18,000 for companies of $3 billion or more in annual revenue. Membership enables us to provide practitioner-focused research, benchmarking services, and peer-to-peer networking events for your entire supply management group with zero commercial influence.