Powerful metrics, compelling research, dynamic events
Inspiring supply management leaders with profound discovery & executable strategies
Would your company and team benefit from a CAPS corporate membership with rich metrics, thought leadership, and a powerful network?
Regardless of your industry or strategic starting point, CAPS Research is your best source of unbiased benchmarks, innovative research, and completely sales-free, consultant-free networking events.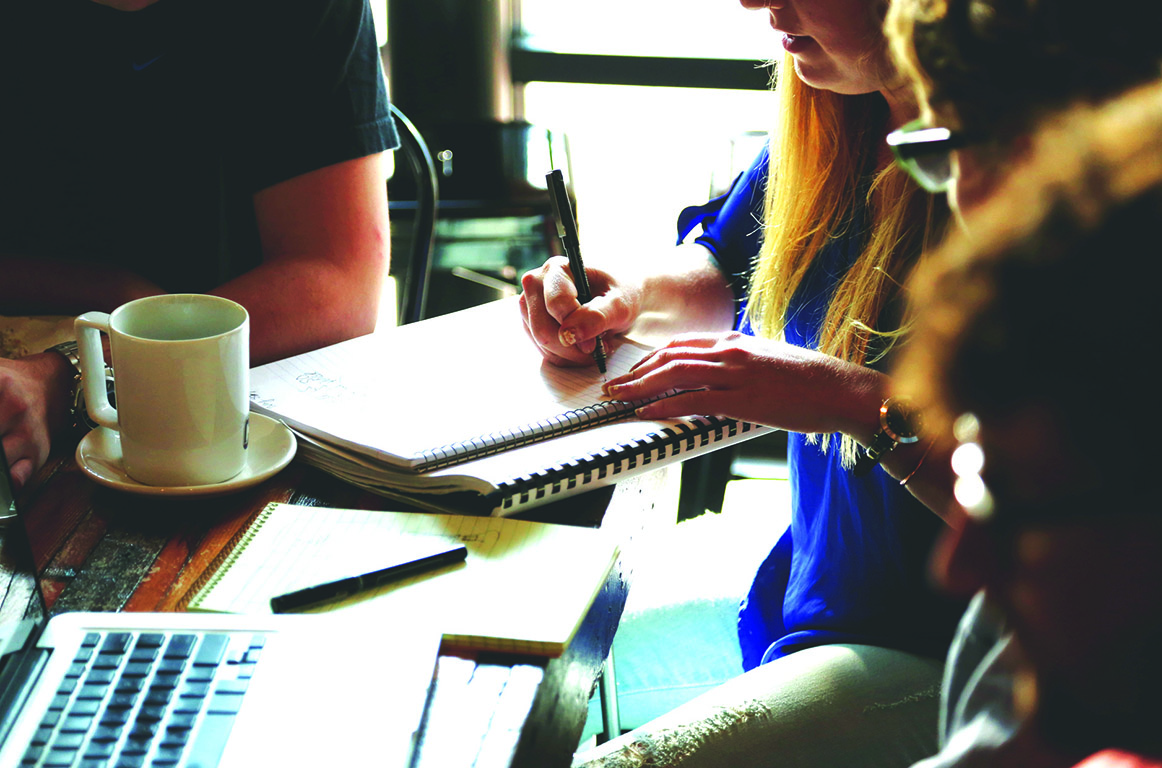 Rigorous studies reveal your strategic destination
Notable professors from top universities worldwide give the edge with thought-provoking and trustworthy research studies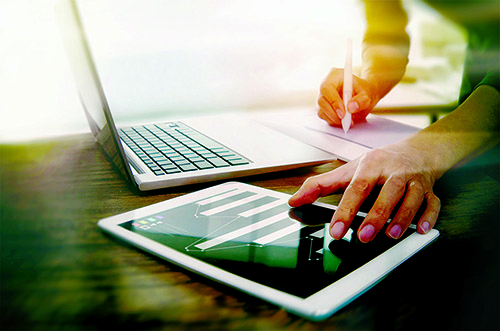 Meaningful metrics help you chart the course
An expansive set of procurement and supply management metrics – participate in surveys and receive reports in return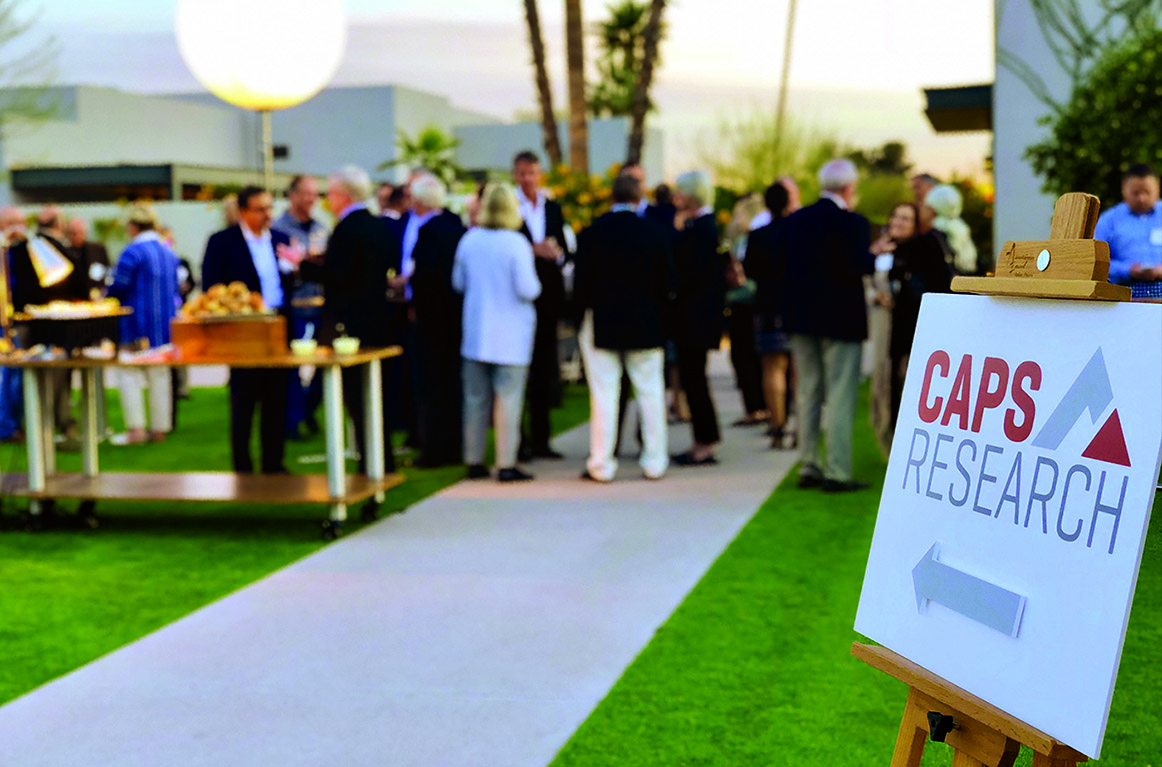 Sales-free events create a path to transformation
Peer-to-peer global events that are results-driven and always sales-free and consultant-free
Biweekly infographics of timely & compelling metrics
CAPS Stats
Every other week, CAPS releases a new infographic featuring key supply management metrics from one of our recent benchmarking reports. Stay in the loop with our infographics and check out the CAPS Blog, sign up for the newsletter, or follow us on social.
Check out the CAPS Stats archives Sign up for the newsletter Follow us on LinkedIn
In the words of our members...