Supply chain management is the process of creating and delivering a product or service. Each step in the process can encounter its own challenges, resulting in delays down the chain. Although the overall demand for products and services remains strong, disruptions and labor shortages in the supply chain are raising costs and limiting companies' ability to meet demand.
Join CAPS as Professor Jason Miller of Michigan State University provides a data-driven perspective on the current conditions in the industrial sector, including cost-push inflationary pressures, current levels of industrial production, and the degree to which supply chain disruptions are negatively affecting capacity utilization. 
Register now to save your spot
Attend free-of-charge but register now to secure your seat. This event is invitation only and is intended for all CAPS members. 
Have questions? Reach out!
If you have questions about this or any of our events, please send us a message.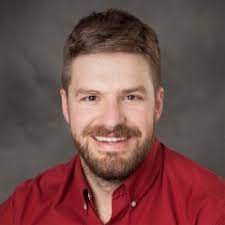 Jason Miller, Associate Professor of Logistics, Michigan State University
Jason Miller (PhD The Ohio State University) is an Associate Professor of Supply Chain Management and the incoming interim department chair for the Department of Supply Chain Management at Michigan State University's Eli Broad College of Business. He specializes in processing and synthesizing government and private data sources to help supply chain practitioners better engage in data driving decision-making. He teaches courses an MBA course of integrated logistics systems, a Master's of Science class on distribution fulfillment, and a PhD seminar overviewing the application of economic theories to study supply chain management phenomena. Jason engages extensively with various media outlets and disseminates similar content through LinkedIn.