Procurement Skills of the Future
According to the World Economic Forum's Future of Jobs Report, as adoption of technology increases, 50% of all employees will need reskilling by 2025. The pandemic revealed a need for increased skills in self-management such as resilience, stress tolerance, and flexibility along with critical thinking and problem-solving. With the expansion of automation, procurement will increase its focus on relationships with stakeholders and suppliers, which will require a combination of technical and soft skills.
Join CAPS, along with ProcureAbility's Betsy Pancik, VP of Customer Success, and Seraj Farooqui, Senior Manager, as they share an update on the procurement labor market and discuss the skills required of procurement teams in the future. In this webinar, we will also discuss steps procurement leaders can take to prepare for this talent challenge, including:
Skills assessments and development plans
Reskilling vs. upskilling
Other solutions to close talent gaps and reduce turnover risk
Register now to save your spot
Attend free-of-charge but register now to secure your seat. This event is invitation only and in intended for senior leaders. 
Have questions? Reach out!
If you have questions about this or any of our events, please send us a message.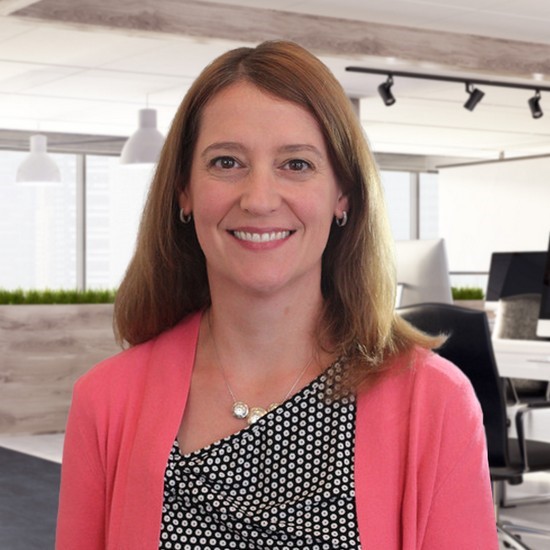 Betsy Pancik, VP of Customer Success, ProcureAbility
Betsy Pancik has more than 20 years of experience helping Procurement teams establish themselves as strategic, value-driving business partners. Betsy has designed, sold, and delivered hundreds of Procurement solutions across sourcing, category management, P2P, procurement technology, and procurement process/policy, always with an eye towards "how can we make Procurement better?" Her practical approach is based on her own experience as a buyer, category manager, and operations lead, first in the defense/aerospace industry and then in commercial IT.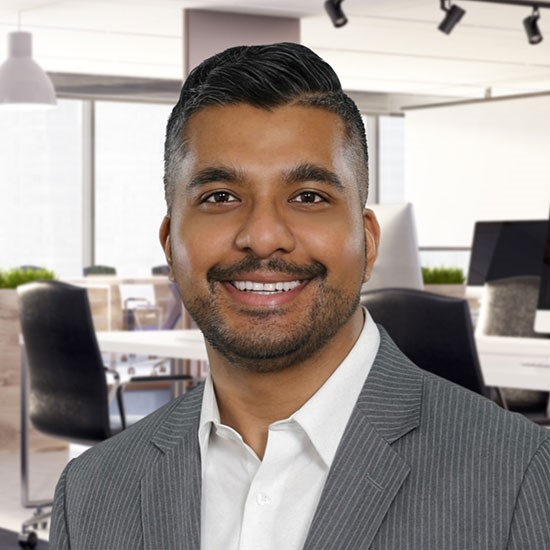 Seraj Farooqui, Senior Manager, ProcureAbility
Seraj Farooqui is an accomplished, dynamic, and data-driven management advisor with the ability to conduct methodical business analysis in support of cost savings, mergers and acquisition (M&A), and operational improvement initiatives. Since joining ProcureAbility in 2014, his mission has been to create an environment that cultivates passion in those around him. By listening, supporting, and empowering others, his teams maintain a reputation of dependable execution, innovation, and excellence in everything they do. Within the realm of Procurement, Seraj has over ten (10) years of experience in sourcing execution and category management, including the development of category-specific tools, policies, and change management accelerators for Fortune 250 to 1000 organizations. He is also a subject matter expert in the design of service delivery programs that emphasize customer-centricity and value realization through the source-to-contract lifecycle. ​​