Leveraging Supply Chain Finance
Supply Chain Finance (SCF) is now an established approach for increasing the value of your supply chain. By leveraging the relationships between buyers and suppliers, SCF facilitates suppliers' access to cash and allows buyers to increase their own liquidity. However, not all that glitters is gold. Pitfalls in adopting and managing SCF programs can include reputational damage, accounting risk, and trust issues among buyers and suppliers – all reasons programs can fail to reach their targets.
Join us for this Supply Chain Finance webinar where Dr. Luca Gelsomino, Academic Director at the Supply Chain Finance Community and Senior Researcher at Windesheim University of Applied Sciences, will illustrate the status of the market, trends, and future developments in the SCF industry. He'll also touch upon the technological shifts in the industry worldwide, the role of sustainability in relation to SCF, and more.
Register early to save your spot
Attend free-of-charge but register early to secure your seat. Capacity is limited for this CAPS member webinar. Registration closes on May 24, 2021, or when we've reached capacity.
Have questions? Reach out!
If you have questions about this webinar or any of our CAPS events, please send us a message.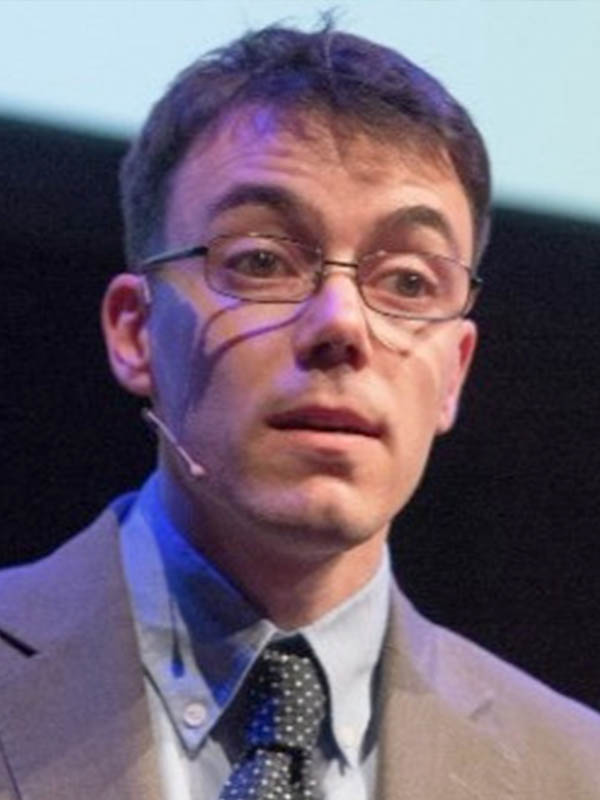 Luca M. Gelsomino, Academic Director; Supply Chain Finance Community
Luca Mattia Gelsomino, PhD, is a senior researcher at Windesheim University of Applied Sciences (the Netherlands), in the Strategic Entrepreneurship Research Centre, where he carries out research and regularly publish scientific and practitioner-oriented articles on Supply Chain Finance, logistics-finance integration, and adoption of emerging technologies in supply chains. He holds a PhD with merit from the School of Management of Politecnico di Milano (Italy) on the topic of measuring the financial performance of supply chains, where he directed the school's permanent research program on Supply Chain Finance. He is currently the academic director of the Supply Chain Finance Community. In this role, he oversees the Community's research projects, international network, and publication strategy.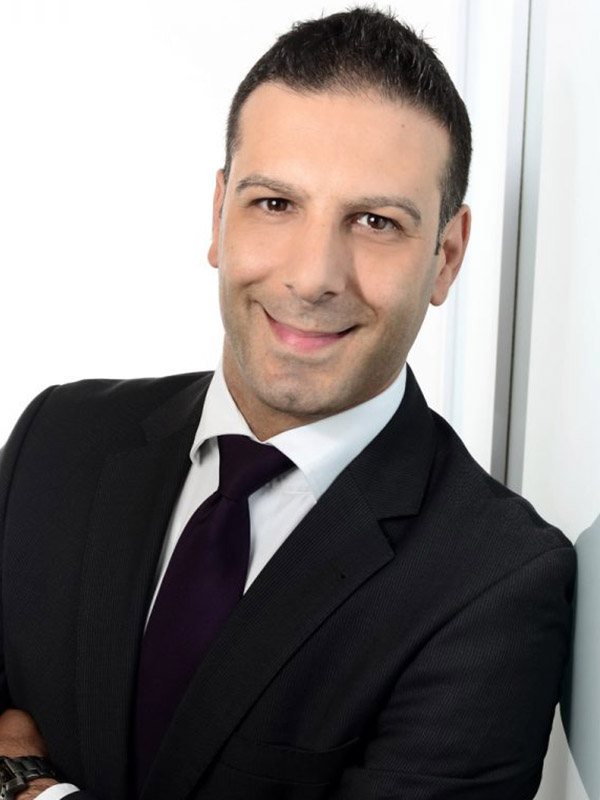 Pietro Solazzo, Corporate Treasurer, Knorr-Bremse
Pietro Solazzo has been at the forefront of developments in supply chain finance, pioneering financing techniques at Knorr-Bremse well ahead of the competition since joining the German manufacturer of rail and vehicle braking systems in 2010. Solazzo is a regular at SCF events, often giving academic and market-related lectures. He is also a leading member of the working capital management working group at the University of St Gallen in Switzerland and a member of the German-Italian Chamber of Commerce in Munich and Stuttgart.