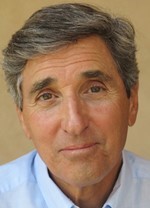 Lessons from the Pandemic: Building a Secure Health System
Guest Speaker: Denis Cortese, M.D.
Co-presented by: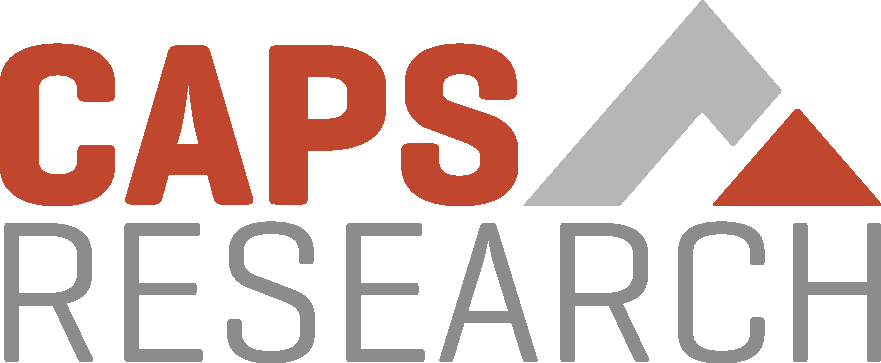 The COVID-19 pandemic has exposed the frailties of the U.S. healthcare system while spurring unprecedented innovation and collaboration. Healthcare delivery shifted to televisits, traditional competitors are sharing information and resources, and businesses large and small have stepped up to produce critical supplies. 
The lessons from the pandemic are laying the foundation for healthcare institutions to continue serving the needs of patients and communities, in times of both normalcy and crisis. The supporting strategic pillars of a resilient health system are its infrastructure, workforce, and supply chain/logistics.   
Please join us for the 2021 McKenna Lecture featuring Denis Cortese, M.D., Emeritus President and CEO, Mayo Clinic and Director of the Center for Healthcare Delivery & Policy at ASU. Dr. Cortese will share the results of work he is leading as President of the Healthcare Transformation Institute with eight competing health systems in the Phoenix area. Multidisciplinary leaders from each of the health systems identified the strategic pillars and are collaborating to develop the critical capabilities required in each of the pillars.
MAKE YOUR VOICE PART OF THE CONVERSATION
In addition to the McKenna Lecture & Symposium, attendees are invited to participate in additional post-lecture interactive topical sessions. Each of these sessions is designed to further advance each of the strategic pillars of a resilient health system addressed in the McKenna lecture. Each 90-minute session will begin at 1:00 p.m. AZ / 3:00 p.m. ET on Thursdays and are free of charge and open to the public, with findings published in a whitepaper. We encourage you to invite colleagues with specific interests or responsibilities in these areas:
March 11 (1:00 p.m. AZ / 3:00 p.m. ET):   The Infrastructure and Facilities to Support a Secure Future

Session Description: From ICU backlogs to the changing location for healthcare delivery, the pandemic has highlighted numerous infrastructure and facilities issues. Addressing these issues is critical for both emergency preparedness and to support the move to a more patient-centered and value-based healthcare system and will strengthen the security and resiliency of our nation's healthcare system.

March 18 (1:00 p.m. AZ / 4:00 p.m. ET):   Securing and Supporting the Healthcare Workforce

Session Description: The length and the severity of the pandemic has taken a toll on our nation's healthcare workforce, from front-line clinicians to those providing critical support (e.g., infection prevention, supply chain, facilities, and maintenance). How can we address the very real and immediate physical, emotional, and mental health issues of the workforce, while putting in place long-term measures to create healthier and more satisfying work environments?

March 25 (1:00 p.m. AZ / 4:00 p.m. ET):   Matching Supply and Demand

Session Description: Critical supply shortages during the pandemic have underscored the need for end-to-end supply chain visibility that ensures supplies are available when and where they are needed. Additionally, collaboration with clinicians across the care continuum is critical to sourcing clinically-proven products that meet specific patient needs.

April 1 (1:00 p.m. AZ / 4:00 p.m. ET):       A Systemic Approach to Collaboration (across pillars, organizations, public & private sectors)

Session Description: The first three sessions focused on each of the strategic pillars for health system security individually. This session looks at the pillars, holistically and how we can achieve them in concert vs. in silos. ​
Be a part of healthcare's bright future by joining us for the 2021 McKenna Virtual Lecture & Interactive Topical Sessions. Reserve your spot now by registering for the McKenna lecture and the interactive sessions below.  
Have questions? Please direct all inquiries to wpcarey.scm@asu.edu